I've added the next chapter to A Little Child Shall Lead Him" -- which already has inspired me to write a paralell story from Persephone's POV -- and I thought it might be fun to share with all of you a page featuring some of the photos that inspired me while I wrote this fic. You might want to bookmark this page/add it to your LJ memories, since I'll be adding to this as I update the stories...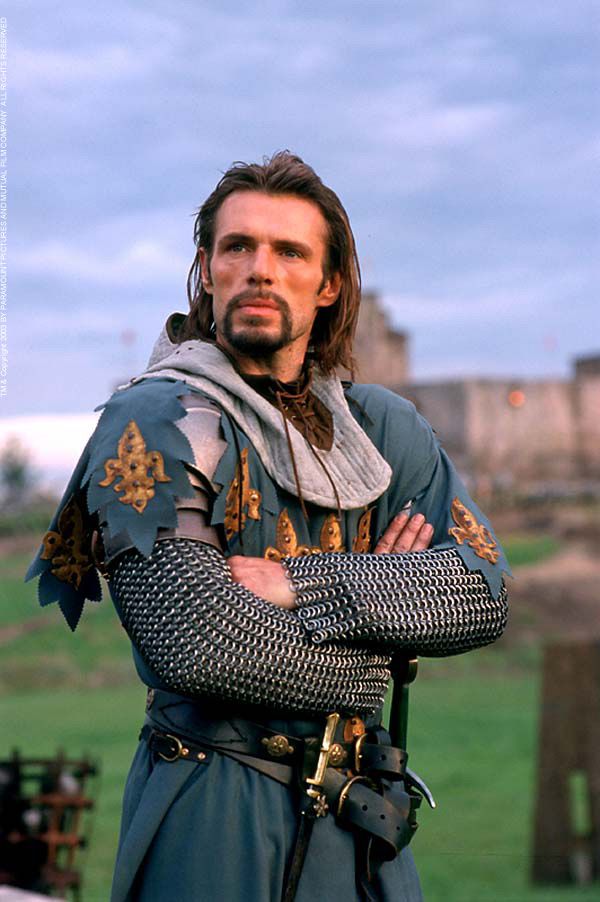 The Merovingian at the time of the first Matrix.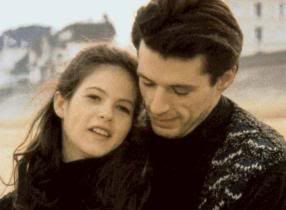 Persephone and the Merv, early on in their marriage, during the third iteration of the Matrix.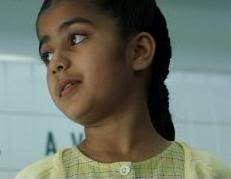 Sati, the child-program who attaches herself to the Merv, much as he'd rather not have her tagging along.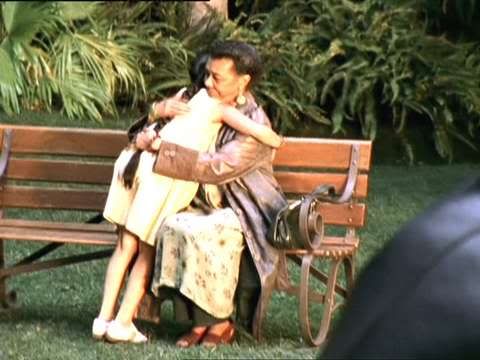 Sati with the Oracle, her protector.



There'll be more to come, eventually, so keep an eye on this page...